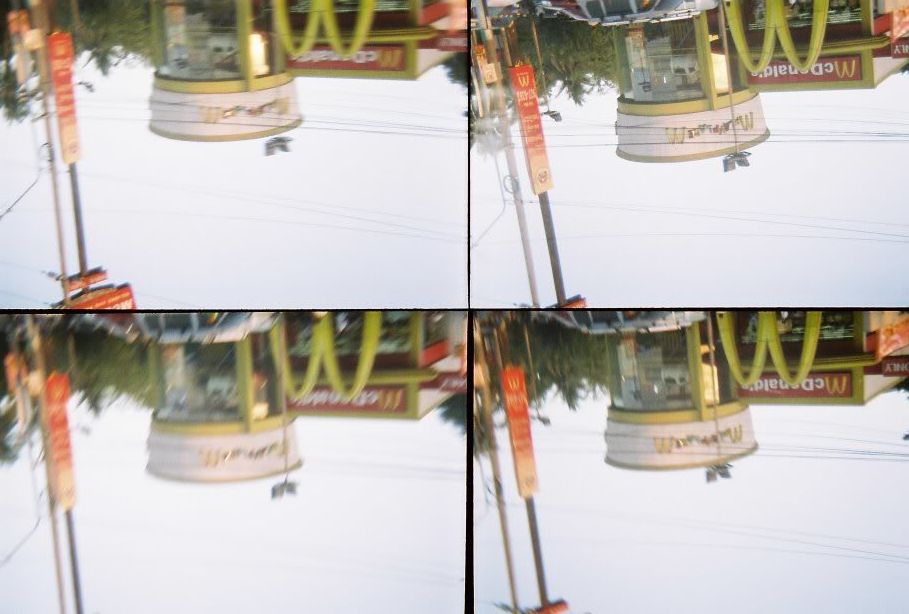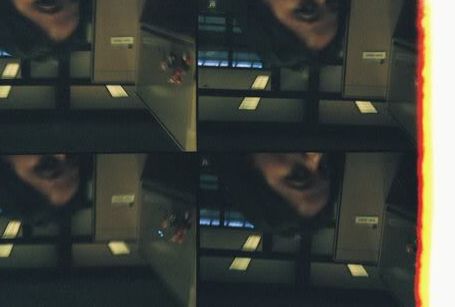 I bought a Cybersampler camera, loaded 400 film, then shot away. Then this is what I saw out of 36 effing shots.
To think that I MANUALLY loaded, advanced, and rewound the stupid film. All those for nothing.
My birthday party pics were in there, too. Thank God for backup digital cameras.