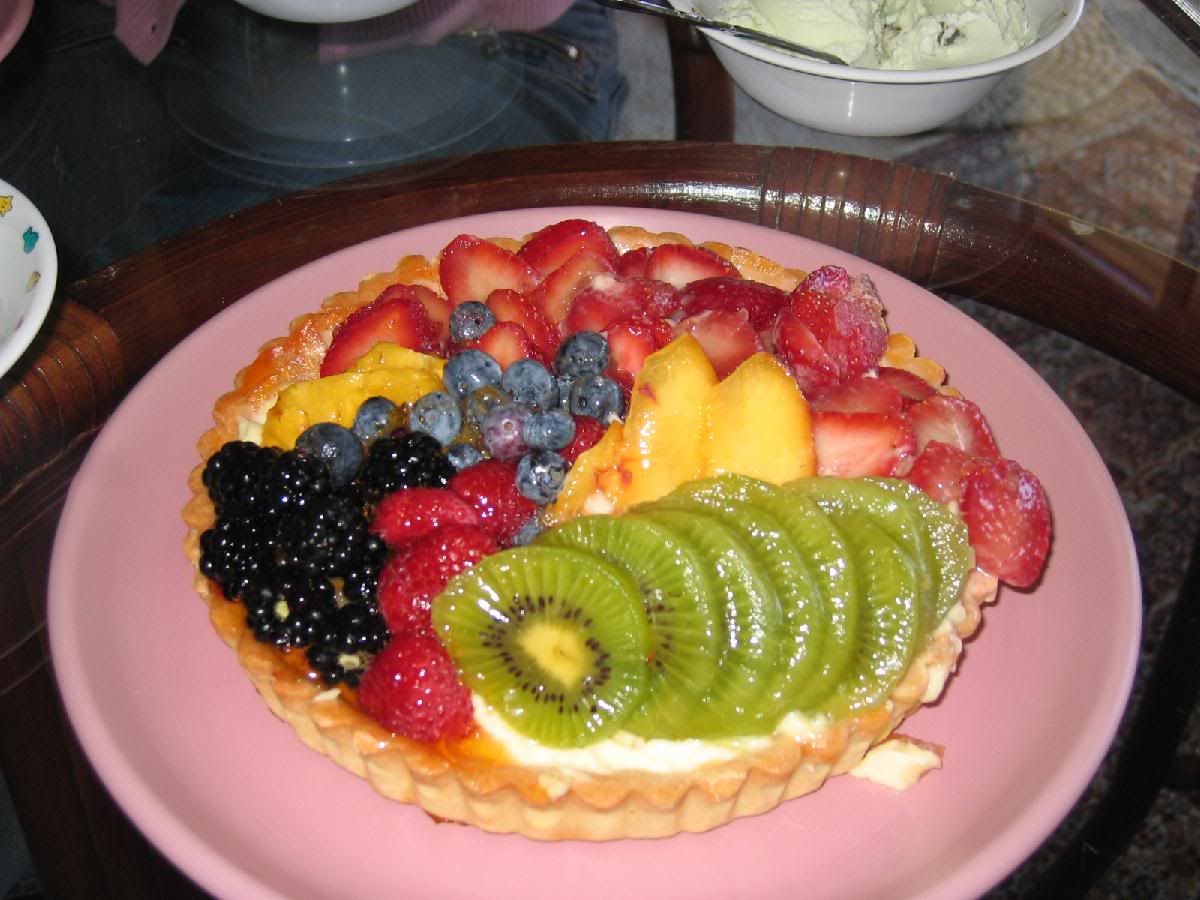 Goshness, it's been a year since I signed up on Blogger and consequently dropped my Bravejournal account. (Note to BraveNet: it's just so fucking frilly to update. Do a one-click template and make all our lives easier, I might just resurrect it. Right, as if you care.)
A lot of things has happened since then. Lemme see...I lost friends, gained new ones, bitched on just about everything in my life, found purpose for a few glorious and awful weeks, grieved over something that I never thought I'll have, discovered a few more facets of myself that wasn't there before, and for the first time in my life I felt sure of something.
It wasn't easy. In fact, it's the most stressful self-induced torture I ever had. The past year's roller coaster ride has left me high and dry, and gasping for breath. This was one ride I almost regretted, even cursed myself for lining up in the first place. But I can't. How can you regret something that's brought you both heaven and hell, wonderful and tumultous at the same time? Nobody can understand me even if I started out at the ABC of explaining the situation.
Well, guess what? I don't care, not one bit. I don't give a flying fuck whether people understand me or not. I don't owe anybody an explanation, and neither should they expect it. Live and let live, I'm not stepping on your old ugly toes. I'm not saying anything about you going out of the house looking like that, do I? So stuff it.
In anticipation of another year of blogging, I am moving on. I am leaving everything that is mucky and stinky, and all those things I have learned to love in my own weird way. I am taking only one thing, and you can't take that away from me. I am laying my claim on something that I see as mine, and whoever attempts to stop me will suffer serious psychological damage that it will take them ten years of therapy.
Stay tuned.
(Picture courtesy of Ninang)